Tracking & Analytics
Never Miss A Conversion. Manage Traffic Efficiently, Create profitable Campaigns by Powerful Analytical Tools
Affiliate Manager Management System
Sometimes its difficult to handle thousands of publishers, thats why we have dedicated affiliate manager dashboard for handling all publishers effectively & efficiently.
You will get 99.99% uptime with Affity. Each and every click & conversion is counting and growing.
User Friendly Affiliate Dashboard
Your affiliates are your growth partners. Affity provides them an easy way to understand your affiliate network. Quick short reports on dashboard make it possible.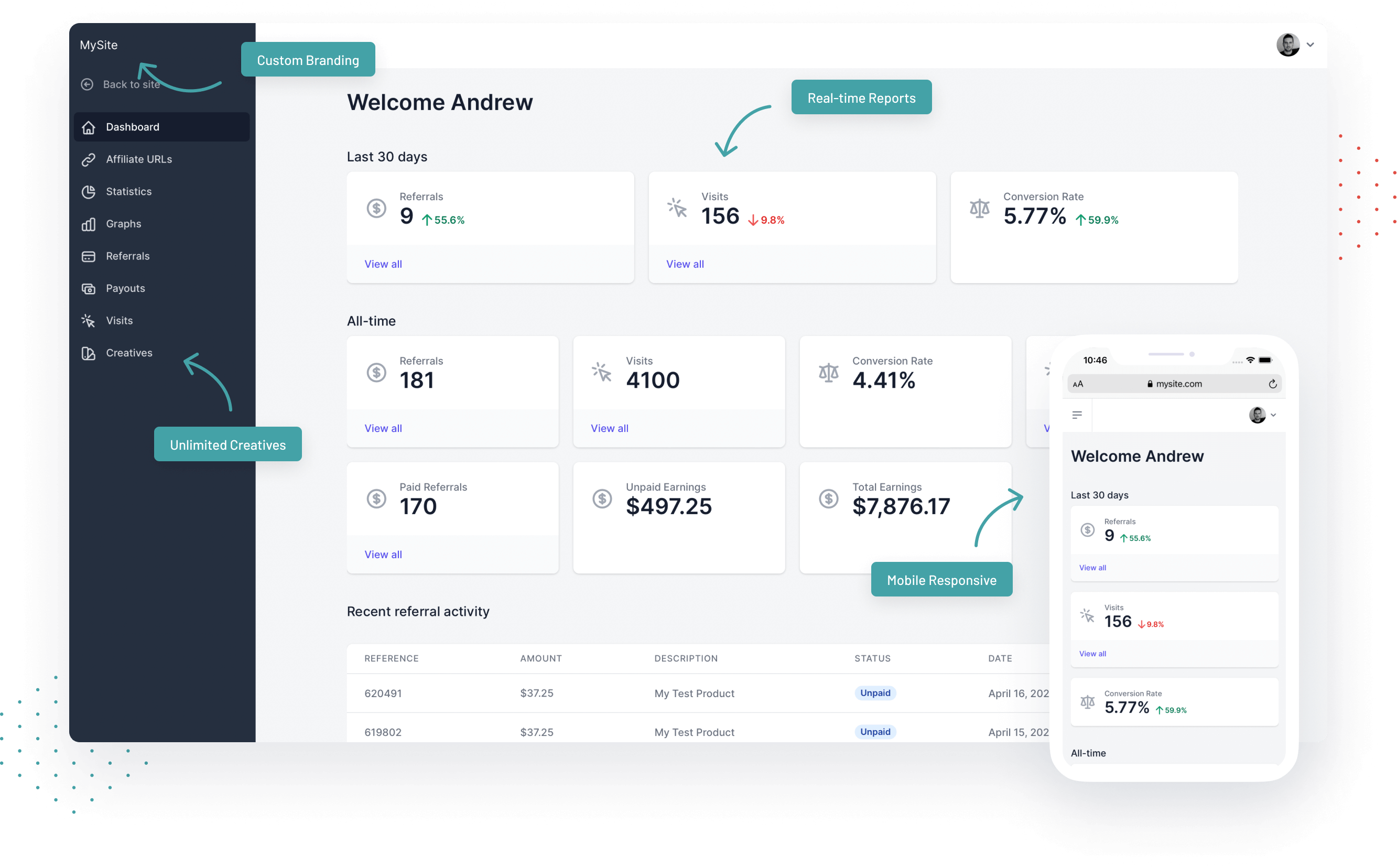 Every click must redirect to your advertiser page with in no time. Our 
Technology helps you do this super fast. This creates a enhanced user experience for both publishers and end users.